What we do
Our techies specialize in tech ease.
You have enough on your plate. You have decisions to make… a department to run. You don't have time to scroll through our website to read about all of the services we offer.

Besides, chances are you wouldn't be here if you knew exactly what you need or how to execute it. (If you do, click here to be taken down to our full list of capabilities.)


If you're like most of our clients, you're simply trying to create an amazing experience for your customers.

We can help you with that.

But our how is going to depend on your why.

The first thing we have to do is understand what it is that you're hoping to achieve. From there, we'll help you choose the best tech to get the job done. Then we'll create a customized game plan to help you grow.

That game plan will likely include some sort of digital transformation. (At least we hope it does, because that's kinda our thing – look at our work.)

Let's keep you ahead of pack with -


Advanced eCommerce Solutions
Subscriptions & Promotions
Composable Architecture
AI & Personalization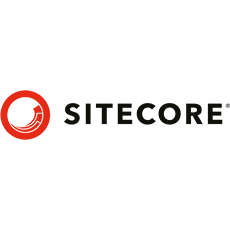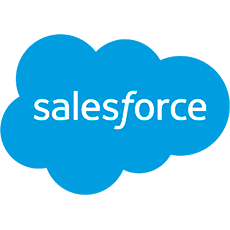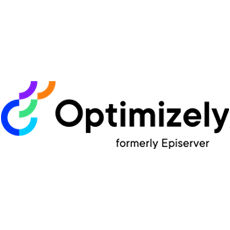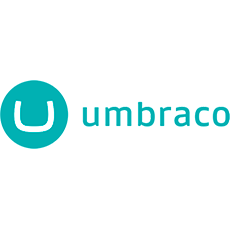 " Alpha Solutions is a fantastic partner to help e-commerce teams with optimizing the customer journey. With smiles and flexibility, the e-business team has opened up our eyes to new features on our platform, which gives us the possibility to create a better customer experience. "

Anna Ljungfjärd
Digital Director, Sephora

CLIENT RELATIONSHIPS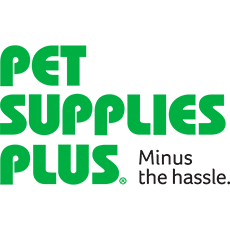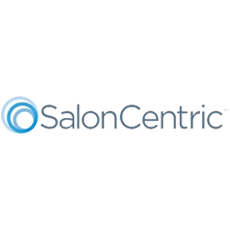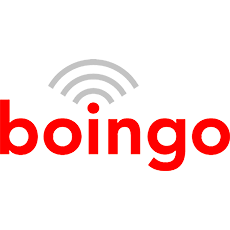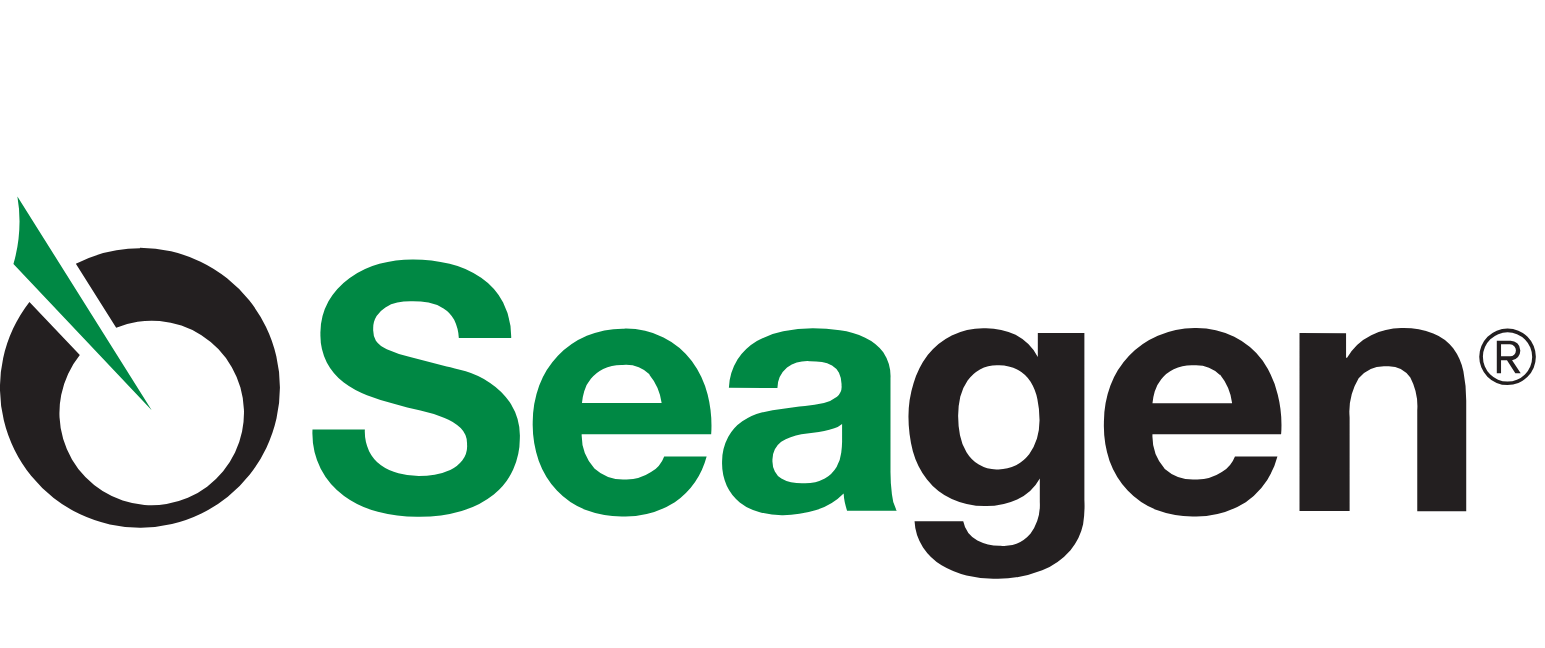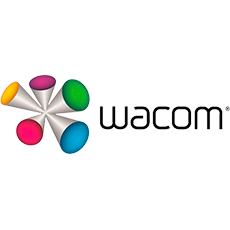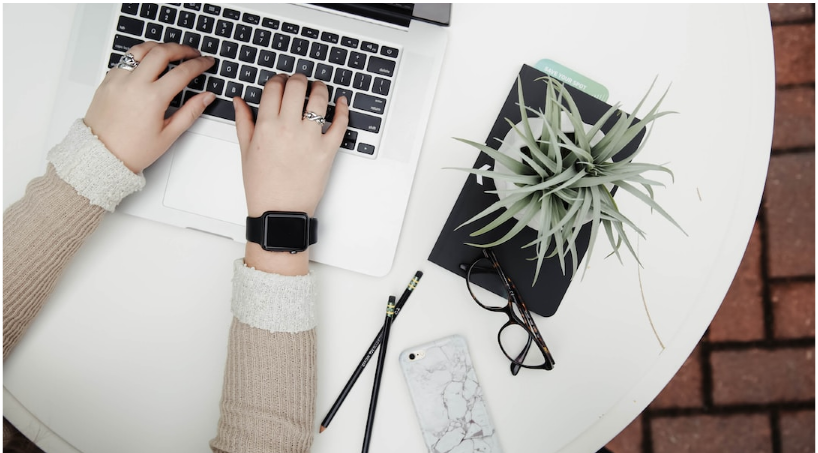 Is your enterprise outgrowing its tech? Not sure what your next move should be?

Take our free quiz to find out!

"We had an immediate positive experience with Alpha Solutions. Things worked as soon as it was built and we could rely on the estimates given. We also see that we can benefit from Alpha Solutions' many years of experience in developing e-commerce architecture, data, and order flows."

Øyvind Haagensen
Director of eCommerce and Digital Channels, Active Brands