CASE STUDIES
Alpha Solutions is the only digital technology consultancy where success is measured by happiness.

And we feel successful every single day thanks to happy clients like these…
---
Localization in 50+ markets with seamless ecommerce = very satisfied creatives.
Our team built a global, multi-lingual, multi-cultural brand and marketing website with a consistent experience and complex integrations. READ MORE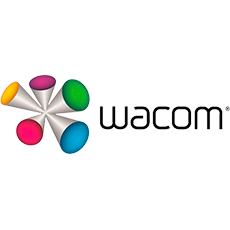 Optimized platform for global beauty brand = longer lashing (and longer lasting) customers.
Alpha Solutions provided strategic guidance for optimizing the customer journey by leveraging under-utilized features on an existing platform.
READ MORE


"The Golden Trinity" of commerce, content, and PIM = a solid foundation for global reach.

Multi-language content, localized purchasing process, and scalable framework are just a few of the many features we enabled to support exponential business growth around the world. READ MORE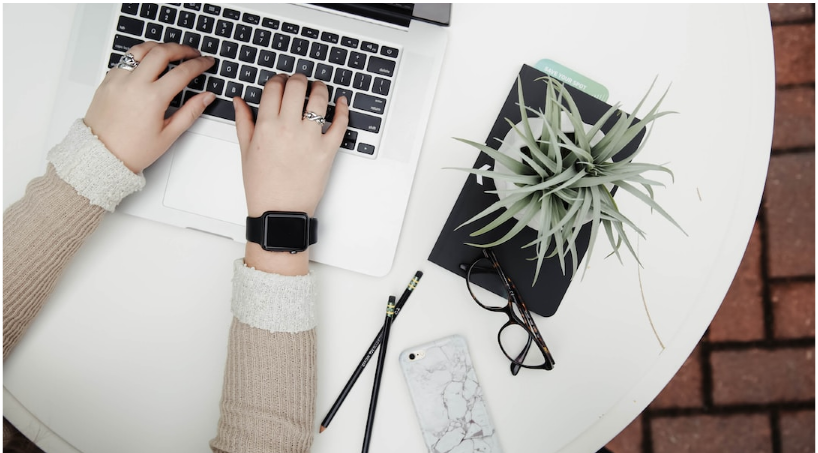 Is your enterprise outgrowing its tech? Not sure what your next move should be?

Take our free quiz to find out!