Contact Us
It's the moment of truth.
We've kept your attention long enough to decide we're worth talking to.
Whether you need help enhancing what you already have or developing something new, we can help.
Get in touch, and we'll be back to you faster than we can think up a Dad joke. You can Alpha-bet on that.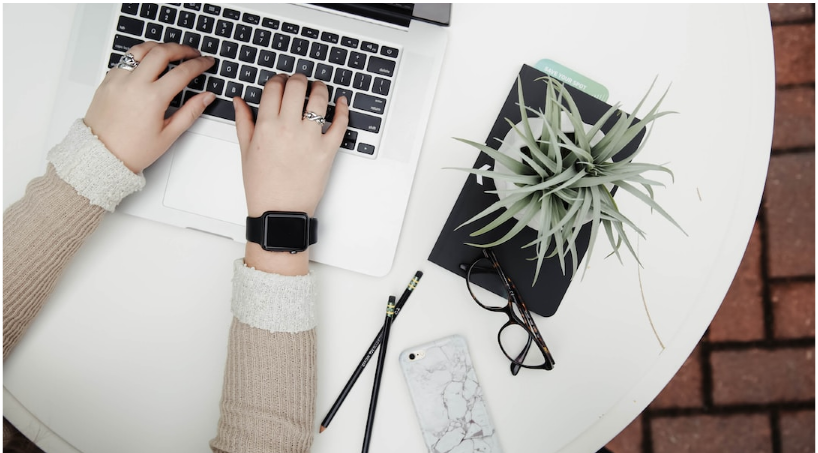 Not ready to talk just yet?

Take our free quiz to get to know us better and to help you figure out your next move.

Work

Play on our team.

We challenge each other to push to the edge, but we also know when it's time to rest.

The quality of our lives affects the quality of our creativity. So, while we commit ourselves to our clients right down to the smallest line of code, we also take our overall well-being very seriously.

We laugh, we work, we play, and we solve problems. We do laugh. A lot.

Sound like a place you want to be?

We're always looking for great talent to engage on our team.

Learn more.