Since 2004, Alpha Solutions has delivered countless projects across multiple generations of Sitecore, with a common goal of helping clients achieve their business and marketing objectives.

We know people buy experiences, not just products and services. With industry-leading content management, digital marketing and e-commerce solutions, Sitecore's .NET platform empowers brands to deliver digital experiences that resonate.


UNIFY CONTENT, EXPERIENCE, AND COMMERCE WITH COMPOSABLE DXP
With Sitecore's composable DXP, you can tailor your digital solution to fit your existing products and technical infrastructure. In other words, you can build upon the systems you already find successful.

Brands nowadays are compelled to build digital experiences fast, expand and scale quickly, and always be ready to react on everchanging tendencies in the market.

Sitecore has noticed that and have made a clear strategy about investing fully in SaaS, which enables agility and scalability. It also reduces costs and creates efficiencies internally in IT.

Sitecore still offers their all-in-one DXP platform which gives you the ability to offer the seamless and combined Sitecore Experience Cloud, an end-to-end content, ecommerce, and personalization platform.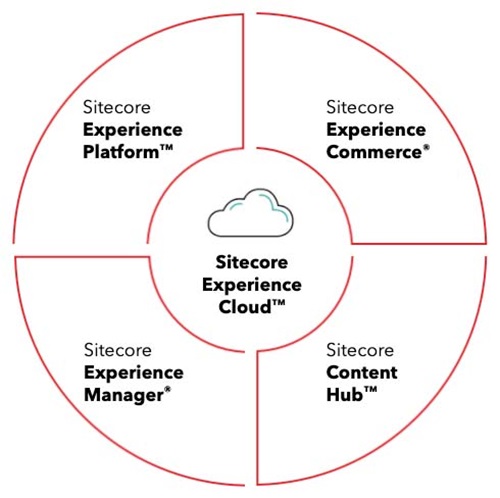 The Sitecore Experience Platform manages your content, customer data, and analytics while providing artificial intelligence capabilities and marketing automation across all of your marketing channels.

Sitecore Commerce Cloud is a full ecommerce capable platform which includes personalized shopping experiences while Sitecore Content Hub allows your teams to store, share, and manage all of your digital assets in a centralized location.

Providing scalability and ease of content creation with drag-and-drop simplicity is where Sitecore Experience Manager shines bright.


LOOKING FOR MORE
If you are looking for help with a Sitecore project or just kicking the tires to see what Sitecore has to offer, reach out to us today. We're happy to help!

Contact Us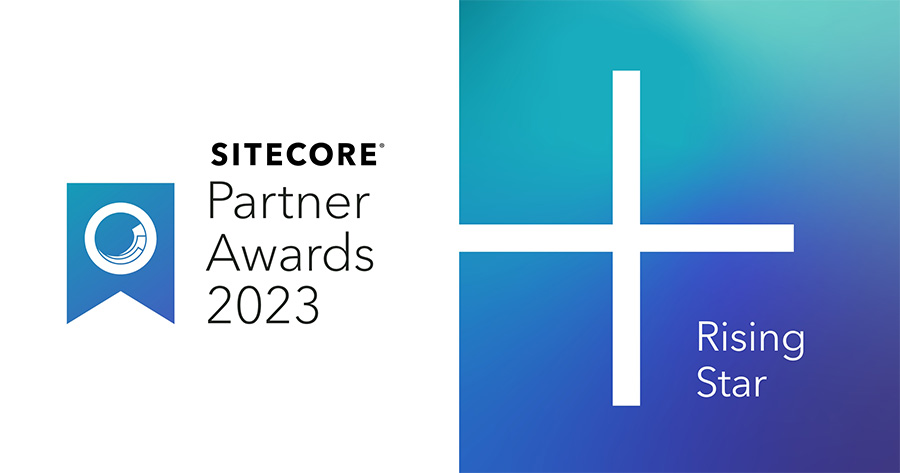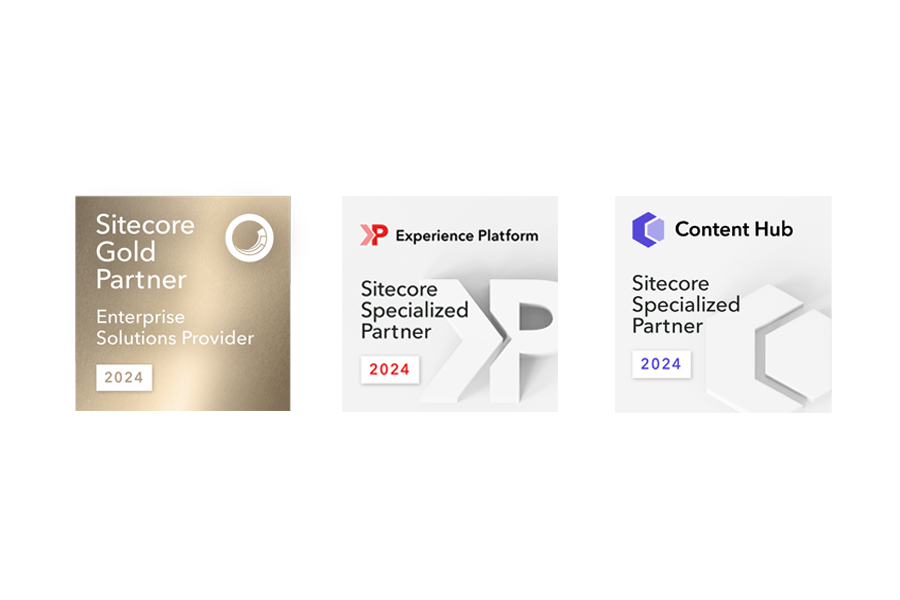 SITECORE FEATURES


Built on Microsoft.NET
Advanced data collection – incl. integration to CRM as Salesforce and Dynamics CRM
Strong integration with the Azure platform
Multi-channel, multi-site, multi-language – Create a global presence while reaching customers locally
Platform for all needs – scale and integrate the solution according to your own needs
Faster time-to-market
Reduced cost of ownership
Simplification of complex commerce integrations