A NEW CONTENT UNIVERSE
SalonCentric wanted to build a new engaging content universe for their professional clients. Their digital presence depends particularly on having specialists writing tips and tricks and other relevant content on the site, which is handled and published by their marketing team.

On Salesforce Commerce Cloud the content editing usability may be limited to some. SalonCentric sought a solution that would ease the content editing process without having any deep technical knowledge and insight to Commerce Cloud. The content universe, called 'Learn' (or Pro Beauty Central), was to be built from various types of articles, all cross referenced, and with product carousels pointing to relevant products.


SITECORE CONTENTFORGE
Sitecore Content Forge is an exclusive product by Alpha Solutions which provides the content ability requested by SalonCentric. To this, it is worth mentioning that Content Forge is extremely easy to integrate to the Commerce Cloud platform as well.

Due to this implementation, the marketing team now have full access to all the articles – in a pure WYSIWYG editor, making creation and editing easy and straightforward. Workflow is used to make sure that new, as well as edited, content gets approved by the right people before it's published on the website.

Some of the features include adding tags from a pre-approved list to ensure consistency, managing authors and author biographies, as well as product carousels pointing either to specific selected products or product categories in the Salesforce Commerce Cloud product catalogue.


MORE RELEVANT TO THE CUSTOMERS
The result speaks for itself. Because of the coorporation with Alpha Solutions, there is now a lot of relevant content targeted for SalonCentric's professional users. The content universe makes SalonCentric way more relevant to their customers and is more than just a professional B2B shop. The Pro Beauty Central is now a place that creates inspiration and engages the users. Content Forge makes this possible by enabling the marketing team to focus on their content work, and not having to struggle with technology.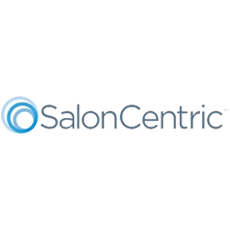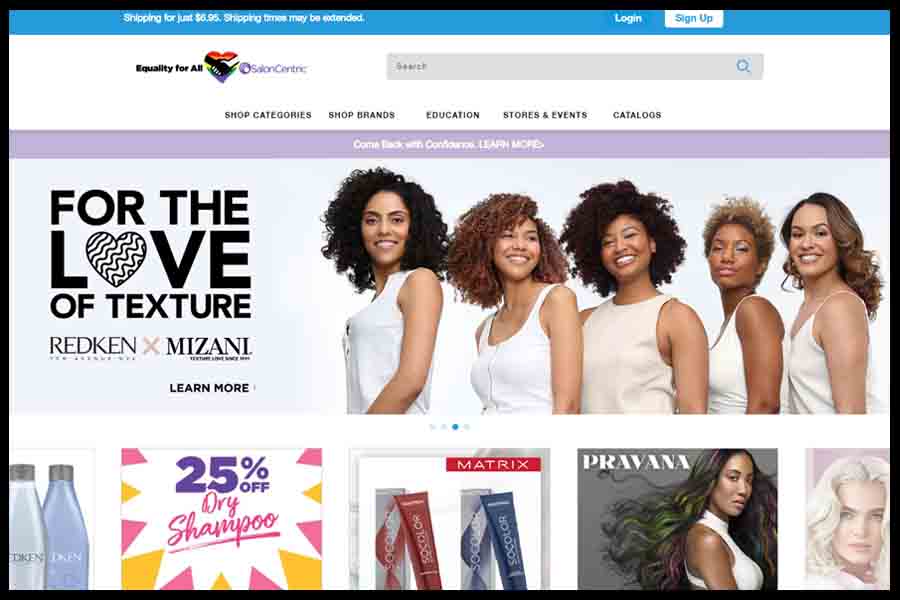 ABOUT SALONCENTRIC

SalonCentric, Inc. distributes salon professional products in the United States. It offers various products in the categories of hair care, styling, hair color, texture, nails, beauty, tools and accessories, and furnishings. The company also provides education services, such as in-store demonstrations, in-salon trainings, regional classes, and stage presentations at industry shows; and business-building support services to customers. The company sells products through its stores; and online. SalonCentric, Inc. was formerly known as Beauty Alliance, Inc. The company was founded in 1999 and is based in Largo, Florida. As of April 12, 2007, SalonCentric, Inc. operates as a subsidiary of L'Oréal USA, Inc.

www.saloncentric.com