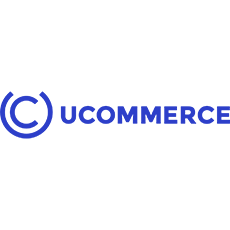 Do you already have a well-functioning CMS system, but lack the technology to drive e-commerce at a high level?

With Ucommerce, you create amazing buying experiences for your customers with a powerful .NET-based e-commerce engine that offers all the features required to be successful with B2B or B2C webshops.

Ucommerce helps you to effortlessly combine content and commerce and can be integrated with the leading CMS systems such as Sitecore, Umbraco, Kentico or Sitefinity.

With a wide range of included tools, Ucommerce is particularly strong in campaign management, price management, digital marketing, and social commerce with the possibility for membership and loyalty clubs.


CREATED FOR INTERNATIONAL MULTI-BRAND PLATFORMS
Ucommerce is designed to manage multi-brand platforms and independent stores in an international environment with multiple languages, a majority of currencies, regional price segmentation, various tax calculations as well as a range of payment methods and already built-in payment gateways.
It is a flexible system that can be easily modified to suit your specific business needs. The platform is designed to grow with the business and can handle an infinite number of products and product categories.
The highly user-friendly admin interface also makes it easy for both website developers and content editors to use the technology.
WE ARE A UCOMMERCE POWERHOUSE
Ucommerce is built on a framework-first model that provides powerful integration capabilities through its framework-first model.
It facilitates the transfer of data from Ucommerce and to backend systems such as ERP, PIM and DAM, which provides a noticeable saving of time and resources for your e-commerce project.
Do you want to integrate Ucommerce as your e-commerce platform? Alpha Solutions is a Ucommerce Powerhouse and is ready to help you get started with implementing Ucommerce.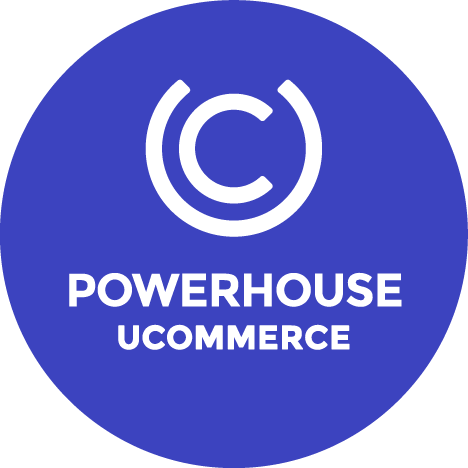 UCOMMERCE FEATURES


Fast time-to-market
B2C and B2B
Different languages & currencies
Facetted search
Complete hosting freedom
Strong integration options
User-friendly interface