A POSITIVE ONLINE EXPERIENCE
Through the pandemic where physical contact has been limited and customers already are trending towards a more digital path, it is essential to offer your products online. A-apoteket (Danish for the 'A-Pharmacy") had difficulties delivering an effective, digital solution to their customers.

Their existing webshop did not function as an effective modern-day solution. The chain stores of pharmaceuticals needed a positive experience using their digital product. The customers deserved a more satisfying buying experience, and the employees in all 200 branches should have a more efficient solution to work with.


200 PHARMACIES ON ONE PLATFORM
Alpha Solutions build a new commerce site from the ground up. The site is built on Sitecore CMS and integrated with Ucommerce.

The re-implementation of the e-commerce solution uses a complex integration of medicine and their associated specifications. The solution also required the inclusion of substitutable products, as Danish legislation prescribes that customers always should be offered the cheapest medicine with the same active substance.

Apoteket-online.dk is built with an individualization of every pharmacy branch who has their unique store unit. Thus, every pharmacy has their own master data, opening hours, and content. This setup makes it easy and fast for visitors to gather the valuable knowledge about their local pharmacy because prizes and stock value variates from every single pharmacy.

During the process of ordering pharmaceuticals and prescription required medicine, it is pivotal to be sure of the fact that the product can linger symptoms and pain. The inriver PIM system takes care of that with product enrichment such as images and descriptions, and the power to manage which specific pharmacies where a product is available.

The solution is of course also meant to make the work easier for the employees. A dedicated module for order management does the job with a user-friendly interface. The process of taking care of orders from the webshop is now more intuitive and the pharmacists can now change order status, add internal comments, send mails to the customers, print package labels etc.


UPLIFT IN REVENUE
A-apoteket launched their new e-commerce solution in September 2019, providing an excellent customer experience when shopping pharmaceutical products online. Apoteket-online.dk offers modern delivery methods and pick-up options that considers people's needs. You can collect your order within three hours at the nearest pharmacy – or you can choose same-day delivery. If it is a urgent matter, you can have the order sent with a courier.

Their focus on an improved online presence has turned out to be successful. Through a pandemic where digitization and e-commerce trends have had a major upswing for consumers, A-apoteket have experienced an economic growth since launching their new digital solution.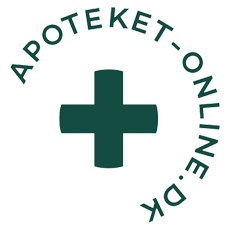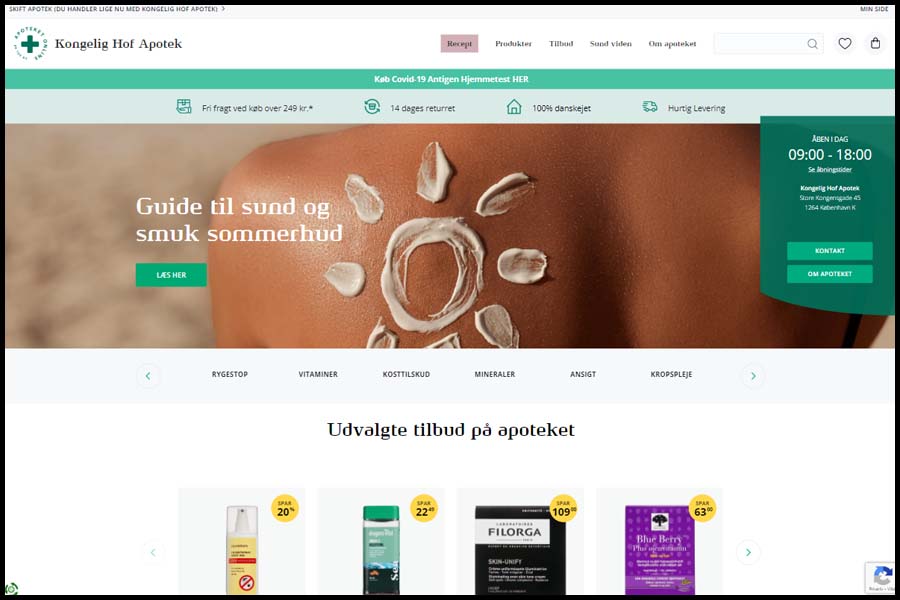 ABOUT A-APOTEKET

A-apoteket is an association of Danish pharmacists, consisting of more than 200 pharmacies in Denmark. Almost every other Danish pharmacist is a part of A-apoteket.

www.apoteket-online.dk