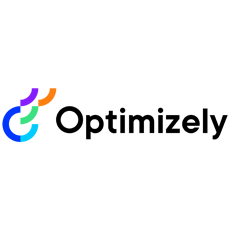 Companies need to be where their customers are. Today, that's very much in the digital landscape, where it is necessary to be visible and sharp with your messages. A streamlined appearance across digital units and platforms is vital, and that of course, upper the demands of one's production and management of content.

With Optimizely Content Cloud you get one of the market leaders within DXP and content production.


GREAT EDITING EXPERIENCE
The setup is built on component-based principals, which makes the editing experience as one of the most user-friendly on the market. A "drag-and-drop"-function makes it easy to move, remove, and add content, and makes it efficient to use and re-use content across sites, improving the chances for streamlined content on your website.

Text and visual content are presented in a single interface. Get a great overview of complete site layouts in a multi-device preview function, while having a great editing experience at the same time.


HYPER-PERSONALIZATION
Optimizely Content Cloud offers more than just extraordinary user-friendliness, though.

The system also makes it easy to personalize content to certain visitor groups and to build and activate campaigns in multiple languages. Target specific content and plan a tailored user journey for visitors based on parameters such as geography, time, and previous and real-time user history. With an easy setup of the inbuilt A/B test function, the effectiveness of the used strategies can be monitored along the way.


ALPHA SOLUTIONS ARE OPTIMIZELY EXPERTS
With Alpha Solutions, you get an experienced solution partner on both the technical and strategic part of the business. We have delivered multiple solutions on Optimizely and are certified Optimizely Solution Partners. Reach out to us today and let us know how we can help you.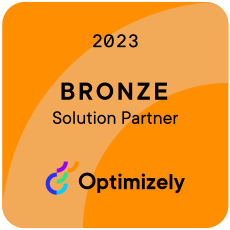 OPTIMIZELY CONTENT CLOUD FEATURES


A/B Testing
Built on Microsoft Azure
Open API gives strong integration possibilities
Multi-device previews
Powerful and intuitive campaign tools
Great scalability
Multi-language