OPTIMIZELY INTELLIGENCE CLOUD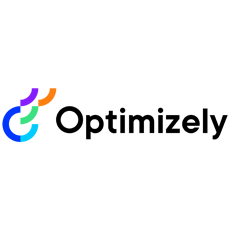 No more guessing what your customers want. With a self-learning technology like Optimizely Intelligence Cloud you will get a machine that makes sure that you show the right content – every single time.


SHOW THE BEST CONTENT TO THE RIGHT PERSON AT THE RIGHT TIME
Upgrade your personalization effort by delivering 1:1 personalized recommendations with the use of first-part data, minimizing manual setups with a built-in machine learning and AI. Content- and product recommendations automatically get tailored to each specific user across web, mobile, email, ads, and other digital marketing channels.

Based on real-time click behavior, Optimizely Intelligence Cloud can target customers with the most relevant content and products, maximizing the possibilities for boosting your revenue and improve conversions on your webshop.


RELY ON DATA WHEN CREATING MARKETING STRATEGIES
With available dashboards for every widget delivery, you can measure the effect of your installed recommendations and compare live data between personalized and non-personalized click-through-rates.

All of this creates a visible business value and ROI, because Optimizely Intelligence Cloud gives an invaluable insight, which enables you to have a lot more confidence when making decisions about marketing strategies, as you now can rely on data that shows the success and performance of your content and products.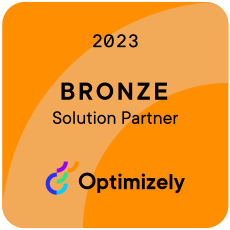 OPTIMIZELY INTELLIGENCE CLOUD FEATURES


A/B Testing
Real-time dashboards
Automated 1:1 product- and content recommendations
AI-based
Machine Learning
Customer Data Platform