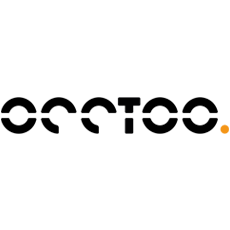 Are you familiar with the challenge of disconnected data that's hard to use and difficult to find? You already have the data, but to start integrating and streamlining it seems like an overwhelming obstable.

The solution is called an Experience Data Platform, which shows and exposes data in real-time.

Occtoo's XDP collects data across all your systems such as CDP, ERP, PIM, Commerce, CMS etc. Their cloud-native platform combines behavioral and contextual data and makes it easy for digital teams to create relevant, unique customer experiences that can be deployed in all channels through scalable, real-time API's.

It's all about spending less time on integrations and more on accelerating the digital transformation and unlocking companies' true digital potential in terms of delivering unique customer experiences anywhere.
OCCTOO FEATURES


Reduce data silos
Increase in-store experience
Faster time-to-market
Increase internal efficiency
Serverless architecture
Global scalability