Orkla Group is one of Norway's biggest companies and is in the Nordic Region a leading supplier of numerous brands to the grocery sector. The group has traditionally used a B2B approach, where the products are sold to retailers, who distributes the goods to the grocery stores. Orkla however, wanted to find a shorter and more visible path to the consumers with a B2C minded approach.


CLOSER TO THE CONSUMERS
Orkla Group wanted to utilize the potential in the present digital world and give consumers more touchpoints to interact with. In other words, it should be possible to gain awareness of the different brands on other platforms than just the supermarket. Digital services should be developed with the ambition of strengthening the relation between stakeholders and products.

With Alpha Solutions as a developing partner the project commenced with developing one single multi-brand platform for three of Orkla's brands; Pierre Robert, a leading Norwegian underwear supplier, Black Horse, the most popular underwear brand in Finland and Eir Scandinavia, who sells sustainable skin care products.

Going forward, Orkla also had a goal of taking advantage of an already established platform, so launching new brands in the future can be done with a short time-to-market and few costs.


MORE WEBSHOPS ON A MULTI-BRAND PLATFORM
Alpha Solutions built a solution on Salesforce Commerce Cloud, fully integrated with SAP. The special thing about the solutions is that all three webshops are built on the same Salesforce Commerce Cloud solution. It takes every brand and their respective ERP system into account. Alpha Solutions has built a layer in the solution that enables these integrations to remain simple. Moreover, there is also integrated a CRM system to handle GDPR regulations.

The essential thing in the solution is that the backend integrations are re-used from brand to brand. With the potential addition of new brands to the platform, only configurations have to be made, which means that a new brand can be launched quickly in the future.


THE FOUNDATION HAS BEEN MADE
Orkla Group now has a multi-brand platform that makes it easy to launch new brands fast and make them capable of selling products directly to the customers. That has first and foremost resulted in increased growth for the Pierre Robert brand that has improved their revenue notably through their webshop.

The platform also enables an increased awareness to the group's many brands, who forward-going have better opportunities to both strengthen sales and marketing on a more streamlined, effective and branded digital platform.

A united platform for all brands means that Orkla can reduce time-to-market for all of their many brands.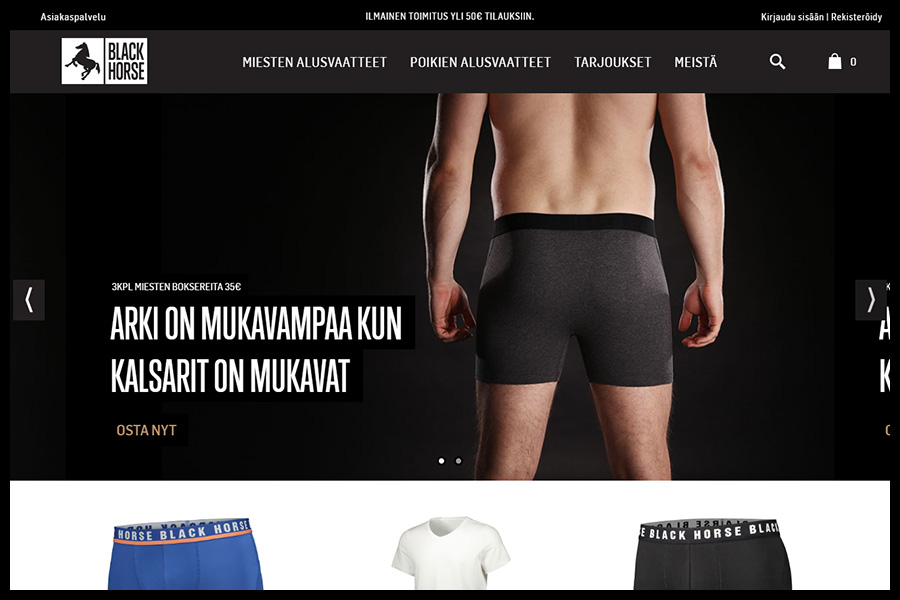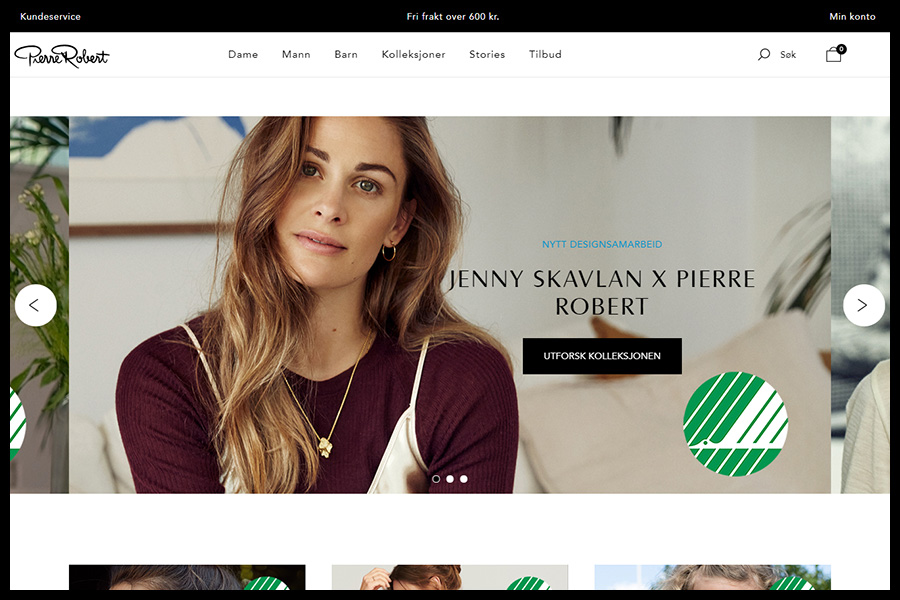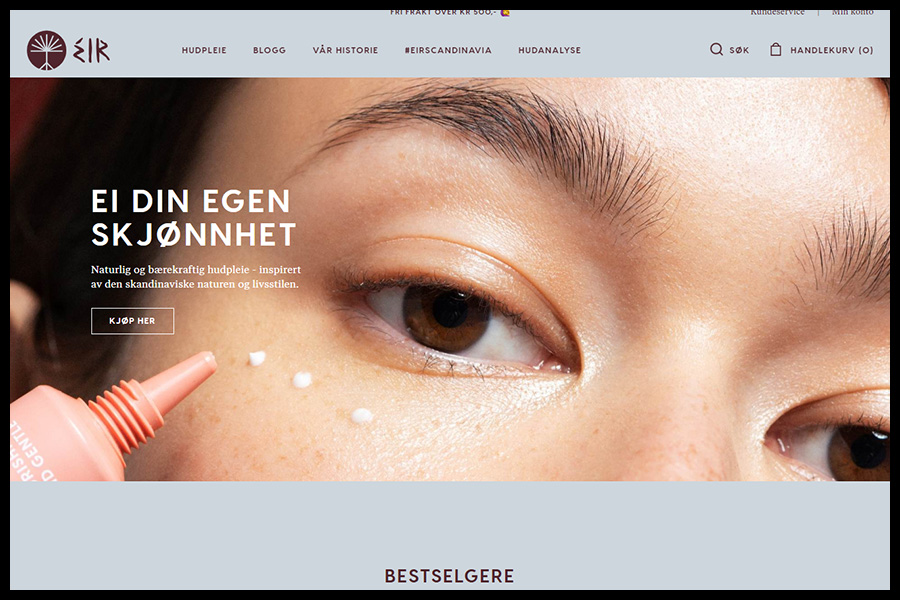 ABOUT ORKLA GROUP

Orkla is a leading supplier of brands to the grocery sector, out-of home, specialized retail, pharmacy and bakery sectors. The Nordic and Baltic regions and selected countries in Central Europe are Orkla's main markets. The group, who is listed in Norway, has over 18.000 employees and a yearly revenue at 4,6 billion dollars.

www.orkla.com

www.pierrerobert.no
www.blackhorse.fi
www.eirscandinavia.com