Ready to cut costs and optimize your Sitecore implementation on Azure? Alpha Solutions' Sitecore MVP consultants have built their Azure expertise across numerous clients -- and we're happy to share that expertise with you! Provide us with a few details to start the conversation.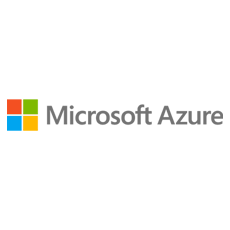 WE'LL HELP YOU:


Analyze your Azure current pricing
Optimize your app development
Improve app performance
And more...