A HELPING HAND
GARAGE cph had the concept – a true wish about sustainability in a culture that normally is characterized by constant "news". A concept about that earlier seasons' design collections can have a longer lifetime – and a decent prize too.

The concept is great, but as a start-up in a niche part of the fashion world, there are a lot of tasks to do and a lot of disciplines to understand and learn.

GARAGE cph had already opened up a store in Copenhagen and had also gained some experience online. It was a good start, but if you're not from the e-commerce world, there is a ton of things to learn and at times, also difficult problematics to study. Because of that, GARAGE cph contacted Alpha Solutions in the hope of getting a helping hand.


WEBSHOP 2.0 WITH SHOPIFY
First off, Alpha Solutions gained insight in the business of GARAGE cph – both in-store and digitally. In close collaboration with the founder, Katrine Leerhøj, it was possible to identify the weaknesses of the former webshop, but also to concretize the opportunity for increased growth and an improved customer experience.

Alpha Solutions helped GARAGE cph building a webshop version 2.0 on Shopify and at the same time consulted about the digital customer journey and the creation of a bigger online audience.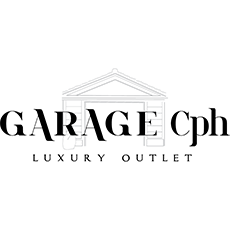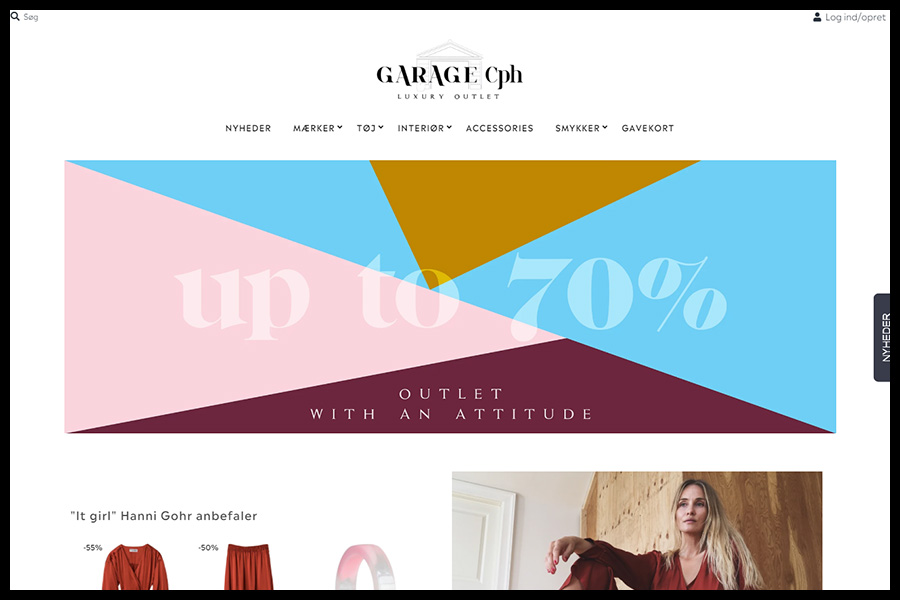 ABOUT GARAGE CPH

GARAGE cph is a designer outlet with women's fashion from earlier collections. The assortment is carefully hand-picked by owner and founder, Katrine Leerhøj, and the clothes comes from the manufactures' own storages.

GARAGE cph contains of a store and a webshop that ships to the entire European Union. The company's fundamental element is luxury fashion in sustainable settings where the buy and throw-away-culture is being challenged.

www.garagecph.com
WHAT THE CUSTOMER SAYS

"Our partnership with Alpha Solutions has been characterized by an exceptionally huge professionalism and dedication to the project. There is no doubt that Alpha Solutions has a lot of experience and expertise in e-business. An experience they actually gladly share. We have been held in hand and inspired through the whole e-commerce journey. Alpha Solutions is simply just one step ahead."

- Katrine Leerhøj, Founder, 2019