A CLOUD SOLUTION
Kähler Design wanted a new commerce solution that should boost the company's digital profile and offer growth potential. On their existing platform, they experienced challenges with scaling and development. Instead, Kähler wanted a cloud solution, where the webshop's visual expression should match Kähler's decorative and popular product range.


INTERNATIONAL POTENTIAL
Alpha Solutions wanted to give Kähler a solid e-commerce foundation that would strengthen the brand's possibilities for international growth. We built their new shop on Salesforce Commerce Cloud, which enables a great scalability and therefore ensures that the design company can grow with the solution and stay on the platform in the future.

Kähler Design chose Alpha Solutions as their partner, because we possess the technological know-how and experience needed to execute a Commerce Cloud solution in a very short period of time.

We integrated Commerce Cloud with Kähler's ERP system, Microsoft Navision, to optimize the order processing. Altapay was also integrated to give Kähler's customers the best conditions in the buying process, where they can choose between their most preferred form of payment.


AN EXCELLENT SHOWROOM
Kähler's new webshop was created in just four months and went live in May 2018.

With a solid foundation on Salesforce Commerce Cloud, Kähler has reduced their time-to-market and is capable of seamlessly deploying their brand and products in new markets.

The solution has also resulted in an improved design that includes more details and a remarkable look, and functions greatly as a showroom for more than 25 unique product series.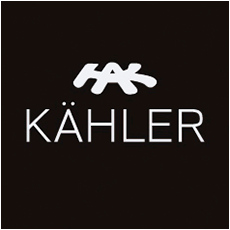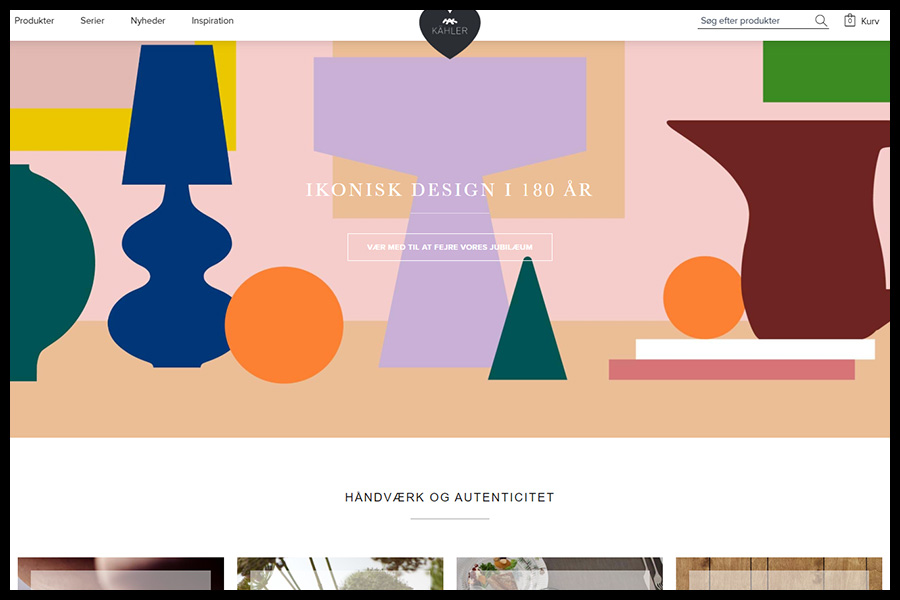 ABOUT KÄHLER DESIGN

Kähler designs, shapes and paints recognized design for your home, based on its ceramic handcraft traditions from all the way back to 1839.
Today, Kähler still works with the most skilled artists, which is why the company still takes on a leading position within the scene of ceramic arts and crafts.

TEKNOLOGIER

Salesforce Commerce Cloud