One of the primary tasks of the Danish Financial Supervisory Board (FSA) is to monitor the stock market in Denmark. They secure that listed companies complies to all statutory requirements by announcing internal knowledge and other relevant information. The supervision is part of the European Union's "transparency principle", where companies need to notify and report company announcements and stock exchange announcements.


PERMANENT SUPPLIER FOR MANY YEARS
For more than a decade, Alpha Solutions has been responsible for the so called OASM system that makes it possible to achieve this mandatory transparency.
The solution enables companies to report via a web interface as the solution includes integrations to a string of information companies and lawyers, who publish the announcement on behalf of the companies, which are listed on the Danish stock exchange. The system is also integrated to The European Central Bank, who monitor different parts of the announcements like short selling transactions.


COMPLIANT TO SAFETY AND LEGAL REQUIREMENT
As legalization is renewed and safety measures are sharpened, Alpha Solutions has, as a service provider, played a part of securing that the Danish FSA always delivers a product that complies with the outlined laws and guidelines. Recently, we have added the management of LEI codes to the solution. LEI codes are a global reference system that unambiguously identifies every single legal unit.

The system also needs to have a high degree of safety measures and different kinds of rights control as many different stakeholders needs to access the system. Therefore, the system manages e.g., digital signature and a third-party proxy-function if a power of attorney is needed.


USER-FRIENDLY AND TIME-SAVING SOLUTION
Finally, Alpha Solutions has also strived to make it easy to search for company announcements despite the fact that they are placed in an enormous database.

To make this process more efficient an advanced search engine has been developed. It makes it possible to filter based on facets as announcement type, time period, company, and industry. Moreover, it's possible to subscribe to new notifications through pre-defined or self-configured RSS channel feeds.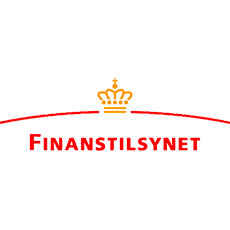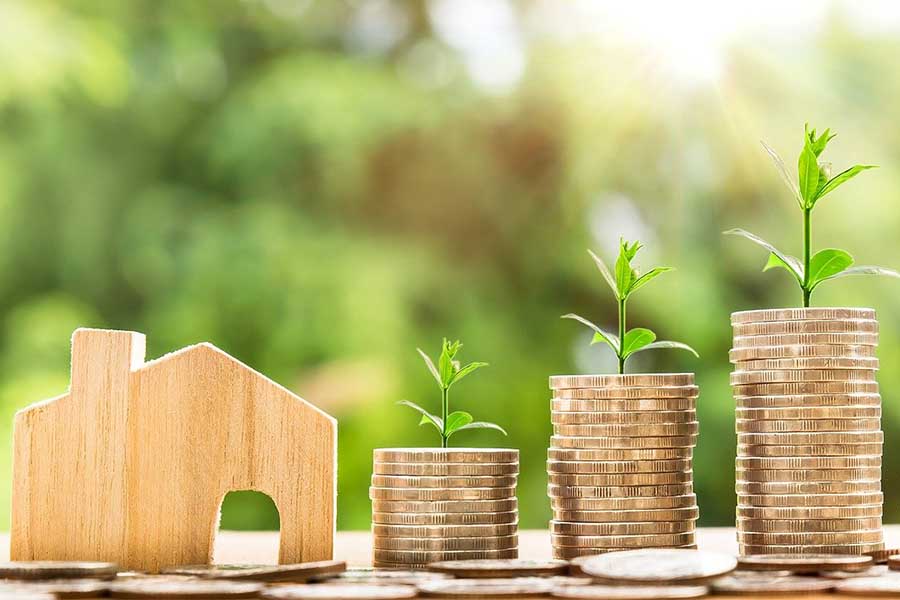 ABOUT THE DANISH FINANCIAL SUPERVISORY AUTHORITY

The Danish FSA is a board under The Ministry of Industry, Business and Financial Affairs.

The primary task of the Danish FSA is supervision of financial undertakings – banks, mortgage-credit institutions, pension and insurance companies etc. In addition to supervisory activities, the Danish FSA assists in drawing up financial legislation and issues executive orders for the financial area.

www.dfsa.dk
TECHNOLOGIES

Umbraco
Sitecore Search Solution
Solr
Microsoft SQL Server